The US government has deployed its special forces to Boni forest near the Kenya-Somalia border.
Reports estimate about 200 to 300 American Special Operations troops have partnered with Kenya in wiping al Shabaab militants from the vast Boni Forest in Lamu. They are reportedly playing a significant role in combating the Jaysh Aman cell of the terror group in the forest.
Boni forest has been a hideout for al-Shabaab in the last few years, with its dense foliage making it difficult to track the militants.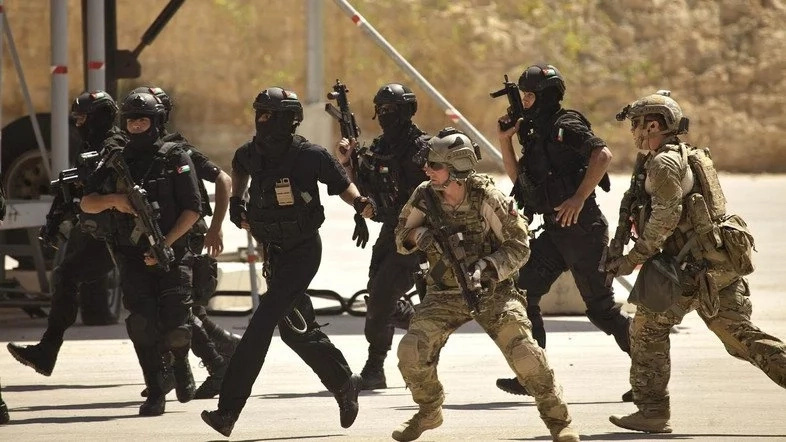 According to local residents, US military Humvees and other armored vehicles have been spotted around the forest. The US soldiers are said to be using advanced surveillance system and drones to track the militants in and around the forest.
Al-Shabaab emerged in 2006 from the now-defunct Islamic Courts Union, which once controlled Somalia's capital of Mogadishu. The militant group launched its own insurgency on major Somali cities in 2009, taking control of Mogadishu and southern Somalia.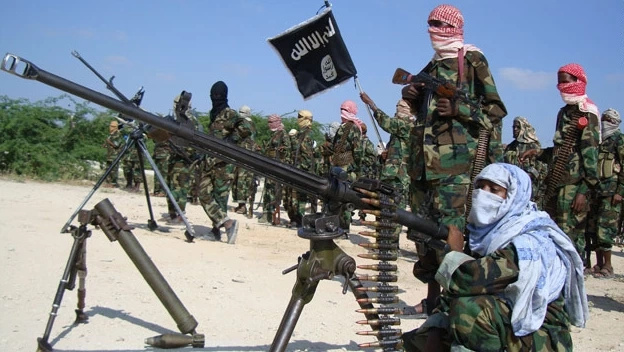 In 2015, the militant group launched a deadly assault on Garissa University College.
The Garrisa University attack,was one of Kenya's most bloodiest terror attacks.
Credits:tuko.co.ke