A WOMAN in Punjab, Pakistan died after two  'holy men' tied her upside down to a tree and beat her with sticks during fake exorcism ceremony.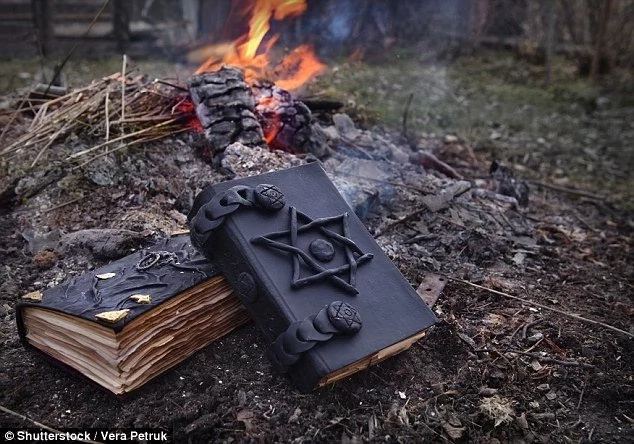 The woman's husband, Nazar Hussain, consulted the fake spiritual healers, named as Abdul Hameed and Amaanullah, who then convinced him that his wife needed exorcism.
The two then tied Suriya Begum and set upon her with sticks while directing what they said was holy smoke towards her.
When Suriya started screaming in pain and Nazar frantically asked them to stop, they refused and  failed to heed his pleas, and went ahead with the brutal fake ritual.
Nazar had to take Suriya to hospital afterwards, but doctors pronounced her dead. Police investigations as well as a post-mortem examination of Suriya's body are ongoing.