There was turmoil in Eastleigh, Nairobi, after a biometric voter registration kit, one of the four kits stolen in Mandera by allegedly by the al-Shabaab group, was found to be illegally in use at Maslah Lodge on 12th Street.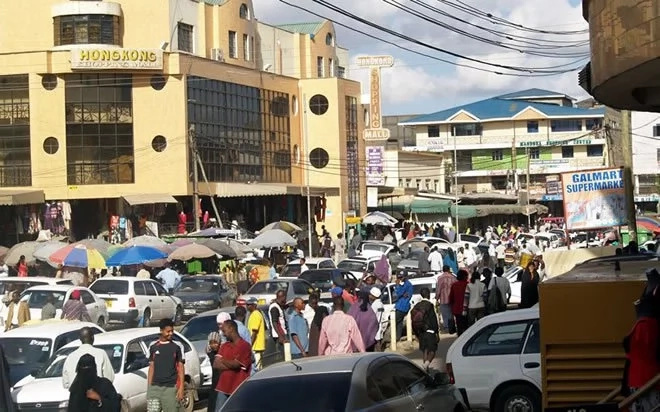 According to witnesses who were a the scene last night, Saturday, February 11, residents matched into the street, expressing anger. Mandera county Senator Billow Kerrow, says that the kits were discovered by officers from Pangani police station.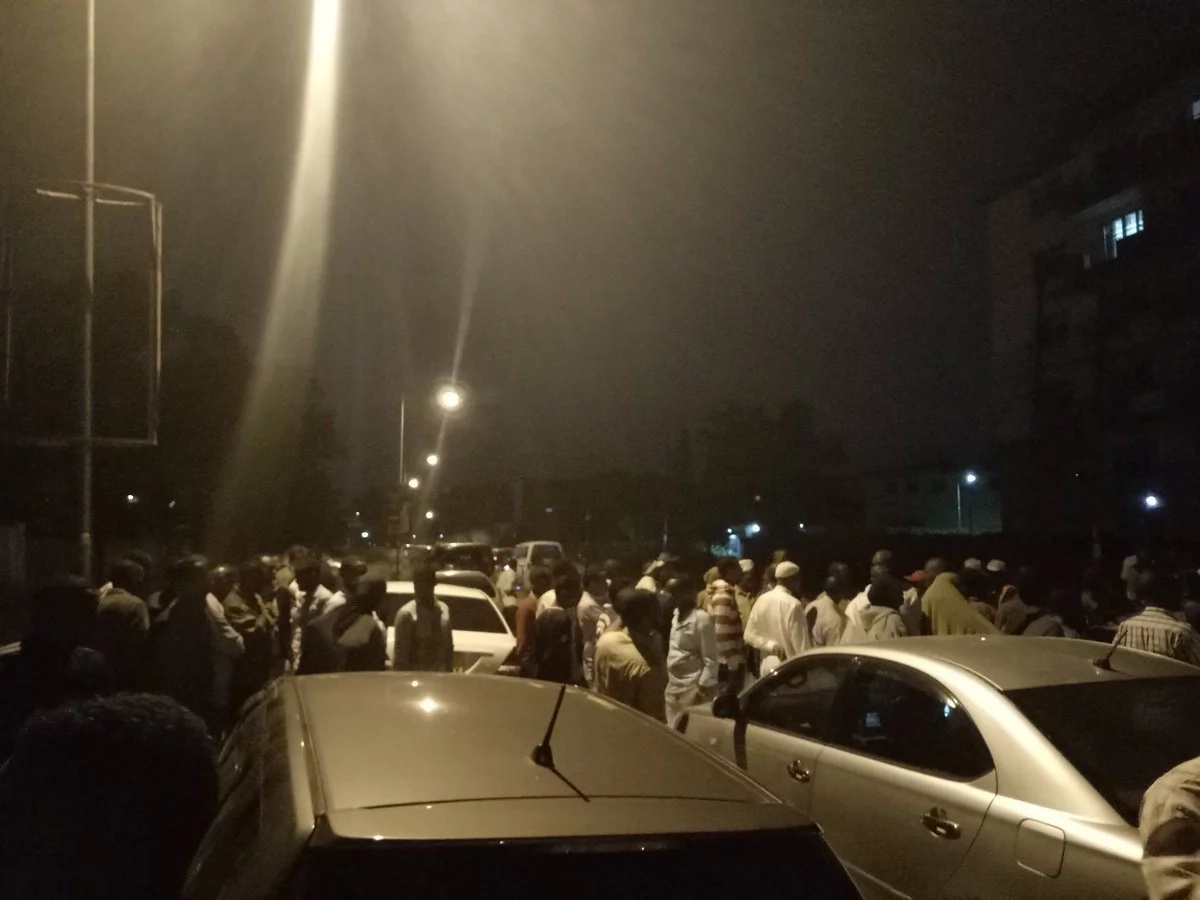 "IEBC should come clean on persons arrested last night at a lodge in Eastleigh by pangani police, with BVR, alleged to be 'corrupting data," tweeted Kerrow
Another witness said 3,000 identification cards and 1,500 transfer forms were also recovered with the BVR kit.
"Are police at Pangani attempting to 'coverup' the illegal BVR voter registration etc? It would be scandalous and dent the image of the IEBC," added Kerrow.
IEBC responded to the arrest and allegations on Twitter on Sunday, February 12, saying they have been following up on the case.
"We have been following up on the alleged registration of voters at Eastleigh using BVR kits stolen from Mandera East," tweeted IEBC on its verified account.
This kit is alleged to be one of four stolen by the al-Shabaab in Mandera. The militant group, however, issued an alternative statement to that of the Kenyan government, saying they did not steal any kit when they raided a police station in the area.
This is the second case of irregular voter registration exercise after it was also rumored that a BVR kit was being used to illegally register residents at a house in Roysambu, Kiambu county.
Source: tuko.co.ke