Meet Constable Emma Brenda Wanjiru who has been making headlines for a while now due to her beauty and her sense of style. Well Her fashion sense on Valentine's Day was gracious.
Well Valentines Day, turns out to be one of the most commemorable days of the year, as Men scratch their heads on pondering on where and how they would treat their partners. Women, on the other hand, often go through trouble choosing what they would wear for the date that means so much to them.
During her last media interview, the mother of one said she was single. So does the Valentine's photo reveal she is off the market?
Well, we do not know how much effort Constable Emma Brenda Wanjiru had to put in order to look so graceful in her Valentine's Day outfit.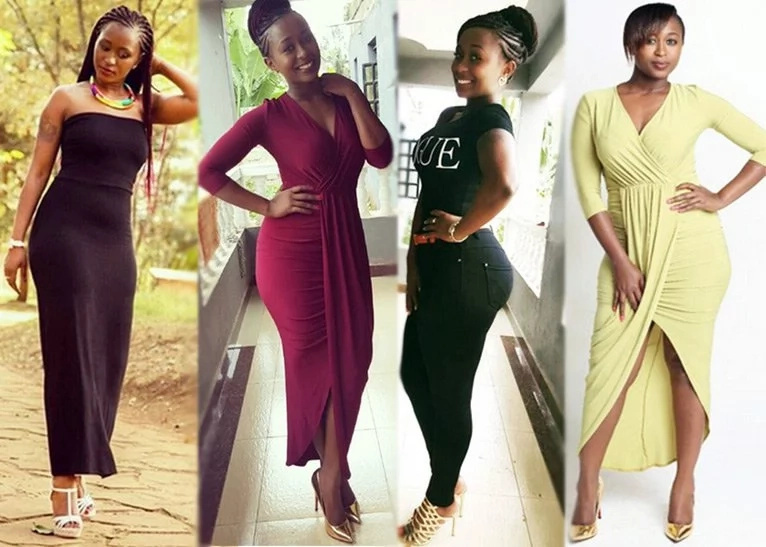 The beautiful cop took to Instagram where she posted a photo of herself dressed in an elegant, red dinner dress captioned with a lovely message.
"The best and most beautiful things in the world cannot be seen or even touched.

They must be felt with the heart 

HAPPY VALENTINE'S to u and yours ,"  She said
Here is the Instagram post: