Well almost everyone has heard of NASA and how the United States Government listens to conversations on all active devices withing the state well, the same is about to be implement in Kenya and here are the details you need to know.
Starting from Next week Tuesday, February 21st, the government the government will be listening to your calls, read your text messages and review your mobile money transactions. Network providers like Safaricom, Orange and Airtel have been ordered to comply with the government directive.
The government, through the Communications Authority of Kenya, has ordered mobile phone companies to allow it to tap their computers.The tapping into these computers will be done by a company contracted by the agency.Though the reason given for the tapping is tracking counterfeit devices, the minute it starts, 40 million Kenyans will lose their privacy.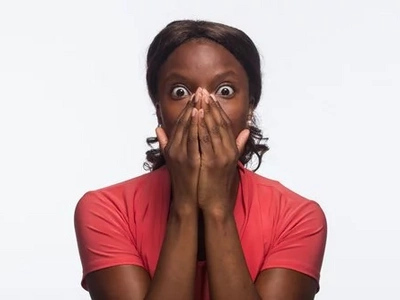 The communications authority will use a third party company contracted to install the gadgets in computers of the phone service providers. The devices once installed in the computers of the phone service providers will herald a new beginning for Kenyan mobile phone users.
According to the Standard, the devices can access all information on your mobile phone example the times and dates of the calls, the exact location where one is making a phone call, as well as the duration of the calls made.The devices will also access all messages including those from mobile money transfer services like Mpesa.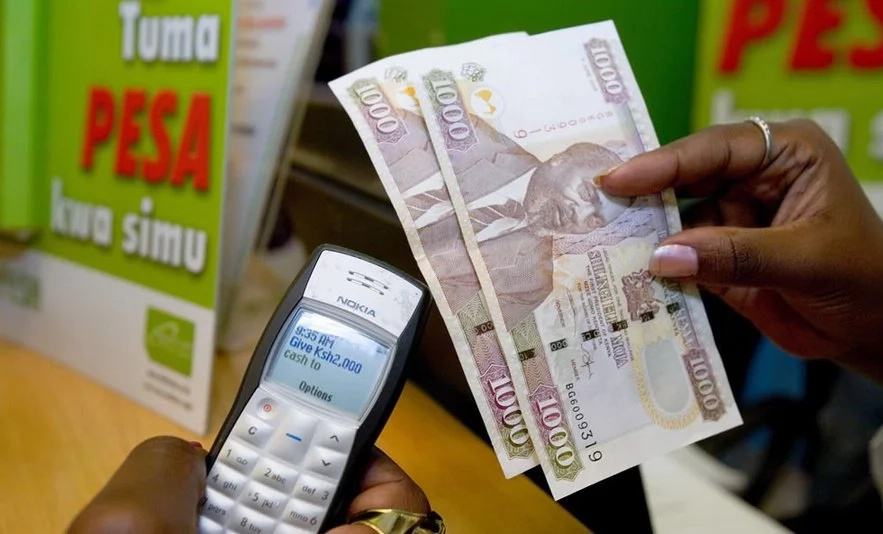 The devices which have been named black box will officially start tapping phones in Kenya from Tuesday, February 21.
"The black box will have access to all information on our network. With the system, they will tell where you are, who you have called, and how long you will have stayed at a place. If you paid by mobile money, say M-Pesa, they can tell how much you were charged, and so on," an insider is quoted by the Standard.
The latest move by the government is bound to cause tension among Kenyans who might fear the lose of their privacy could be linked to the upcoming General Election in August 2017.