Nyeri Governor Nderitu Gachagu aged 64 has passed away, while receiving treatment at a London hospital, Deputy Governor Samuel Wamathai confirms.
Nderitu Gachagua served as the MP for Mathira constituency before becoming Governor. He has been ailing for a long time and was undergoing treatment in London. His absence left residents speculating on his condition and his ability to lead and fend off his political opponents.
'I have talked to his brother Rigathi Gachagua this morning and he has confirmed. We are very saddened by the news.' Said Deputy Governor Wamathai while adressing the press.

'The Governor tried to talk to me last night but he was very weak. I could hear it from his voice. He passed on later in the night. We are still trying to figure it out but it is a very big blow to this county' added the Deputy Governor.
Wamathai also revealed  that Gachagua was a personal friend whom he had worked with for the past four years and developed a close personal relationship.
'He had big plans for the county. He was a humble man who tolerated everyone and a fierce fighter. We talked last week about finalisation of the road projects that we were launching this week. He was extremely strong on infrastructure and health. It is our hope that we will maintain his stamina to develop the county. The county was expecting him back anytime at the end of this month'  said Wamathai.
Gachagua was Nyeri's first Governor and was elected in 2013 on a GNU party ticket alongside deputy governor, Wamathai Samwel Githaiga.
Nderitu Gachagua holds a degree in Building economics from the University of Nairobi.
Prior to being elected the Governor of Nyeri, Mr Gachagua served as the Member of Parliament of Mathira Constituency.
During his tenure as Governor, he put in place an elaborate policy and legislative framework in the county to guide key stakeholders from various sectors including education, trade, transport, tourism, hospitality and civil society organizations and ensure they are included in making key decisions.
During his tenure as the Governor, he faced two impeachment motions with last year's being moved by Kiganjo Ward Member of the County Assembly Baragua Mutahi and seconded by Karatina Ward MCA, Joel Gichuru.
32 of the 46 MCAs supported the motion. This impeachment motion saw the MCAs camp overnight in the chambers as they awaited debate on the motion.
The MCAs accused Gachagua of misappropriation of public funds and abuse of office following recent revelations by the controller of budget that over Ksh 800 million.
The MCAs also accused the Governor of dictatorial leadership claiming that he has refused to be questioned over his alleged financial improprieties.
MCAs were also aggrieved by the Governor's refusal to assent to the county's 2016/2017 Finance Bill that would see them get a multi-million fitness club.
The impeachment, however, failed after the Senate failed to ratify the motion by the MCAs.
He was married to Margaret Karungaru Nderitu.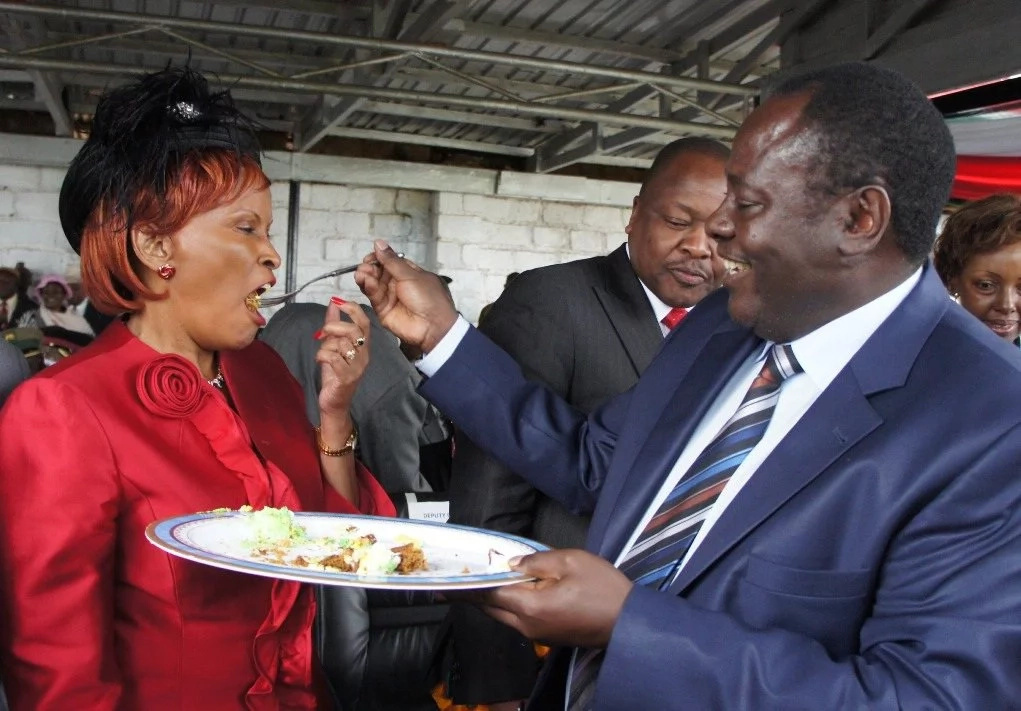 Source: Citizen