Well, day in day out; count on KOT (Kenyan's on Twitter) to brighten your day when all seems dull and gloom. Hahaha Kenyan's on twitter something else, ruthless when need be and supportive when the situation calls for it.
Kenyans on twitter are always ready to either support or tear someone apart judging from how you rub them. They are also very hilarious and savages for  anyone with a faint heart to handle them.
Anyway, back to the initial story. So Bahati recently introudced his prayer partner, Diana, who is his current girlfriend. The girl first appeared in his music video where the two 'wedded' but we had no idea that the two were a couple.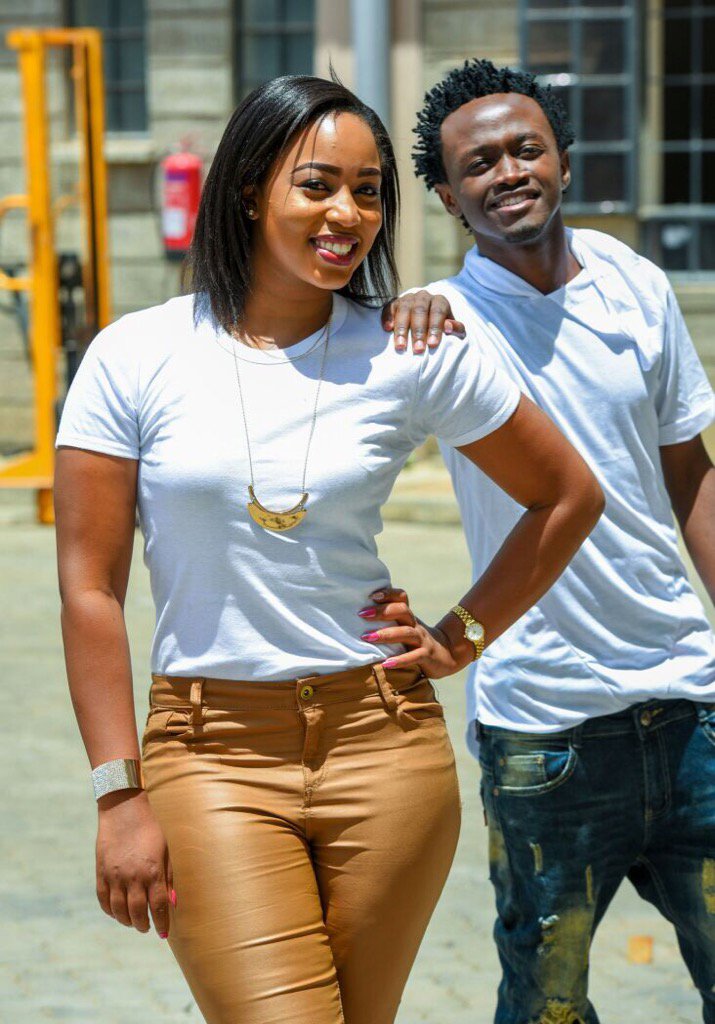 Bahati kept on sharing her photos on his Instagram but what caught many peoples attention is that he was not using the word bae or babe but 'prayer partner' when captioning any of their photos.
For this reason KOT could not keep cool as they have started sharing photos of their 'prayer partners' just to ride on the new weave. Some of the photos posted clearly show that hawapendi ujinga but hey I guess we already know this.
Below are a few photos from the #prayerpartner posts:
Source: Ghafla.co.ke