Kenyans are super proud of Eric Omondi. He has crossed over to Hollywood. And as expected he owned the stage and wowed everyone on the show in popular Jimmy Fallon show.
Eric will be mentioned in the same breathe as other world wide comics. And he has earned it. He has pushed the envelope to take Kenyan comedy to where it is now.
The fans love his work. You just have to wait for his weekly videos to see how fast the views move from zero to 100k in a day.
READ ALSO: so Um Eek! Mouse On A Plane Delays Flight For 4 Hours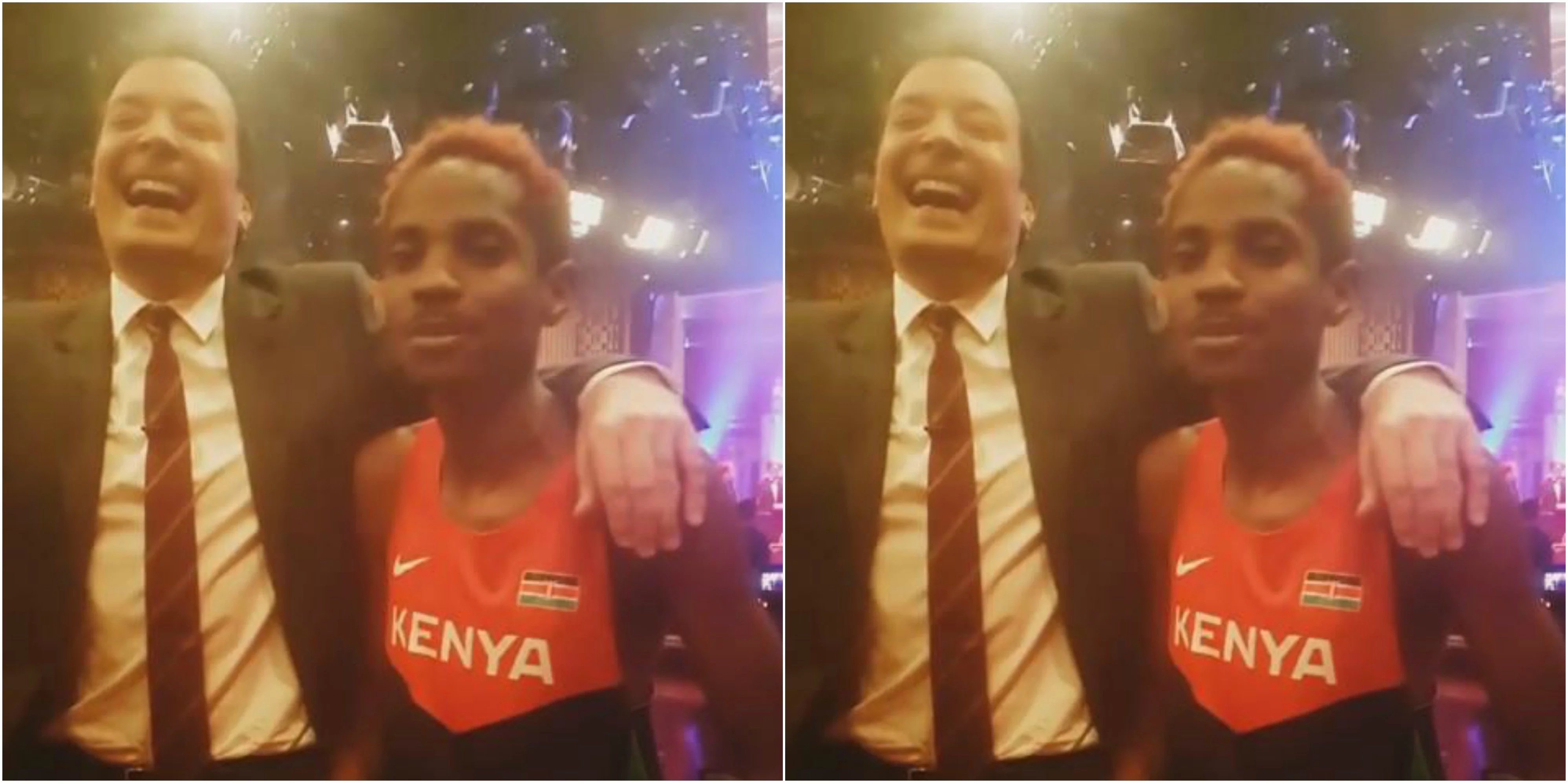 Anyhow, he was on the Jimmy Fallon show and says he cannot believe it. It is like a dream.
ERIC WROTE, " IMAGINE ONE OF YOUR WILDEST DREAMS COMING TRUE…MINE JUST DID…JIMMY FALLON JUST SAID "ALL THE WAY FROM KENYA, IT'S ERIC" STILL WAITING TO WAKE UP FROM THIS DREAM…WAKE ME UP WHEN IT'S ALL OVER. WHEN YOU GIVEN THAT GOLDEN OPPORTUNITY ON THAT GOLDEN STAGE SO YOU DO YOUR FAVORITE JOKE."
Check out Eric Omondi in action on the Jimmy Fallon show.
Kenyans are super proud of him, Check out what they said…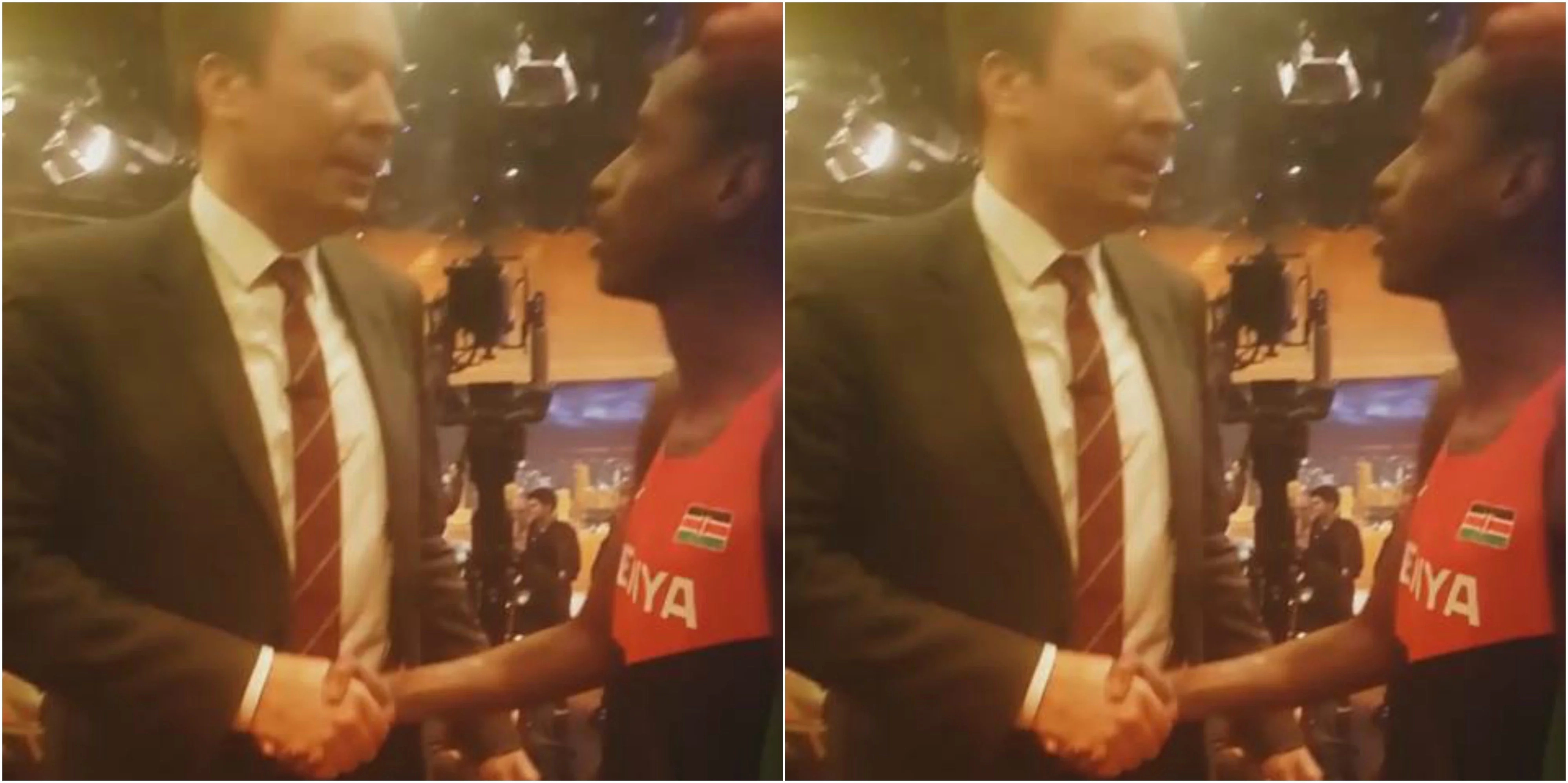 Muthoni Ndonga This is WONDERFUL!!! Eric Omondi this is wonderful

Grace Sowairina Msalame Well done Eric Omondi ????????????????????????????????????????

Kimaru Moses Erick Omondi made it to Jimmy Fallon

George Mwangi 10/10 for confidence #RohoJuu

Betty Mzoori Nyakiba He should be a guest on the fallon show

Effie Asewe Doing what you love hehe. ???????? I think atakua ranked top comedian in Africa

Sophie Ikenye Hehe. They are ours. I love them ????????

Marren Achieng Kenyans are the real deal!!!!!

Emma C Cheppy Eric on Fallon?!? Lol!! Pongezi Eric, helluva hustle! ????????????????????

Kangai Mwathi This guy!!! Amesema joke ya swa in English and it worked!! Hands up ????!

Gideon B Lytes ???????????????????????????????? ghai omondi ni mbaya! That is guy is too bad.
Here is the Video:
Source: Mpasho