Born in a family of three, life has been quite revolutionary; unexpected and unaccounted ups and downs barely meeting its description, swifts and turns that would suggest little or no success seemingly being the highlight of the day, whipped with stigmatization, downed, frowned and drowned in a condescending society, a dad barely around, a mother burdened with more than she could handle, each factor rather creating a foul, dull, dump setting; possibility of success being rather a dream, a tear down my cheeks at the end of the day being my consolation, a smear of hope, a hope for a better and brighter future was all I longed for, a light at the end of the tunnel.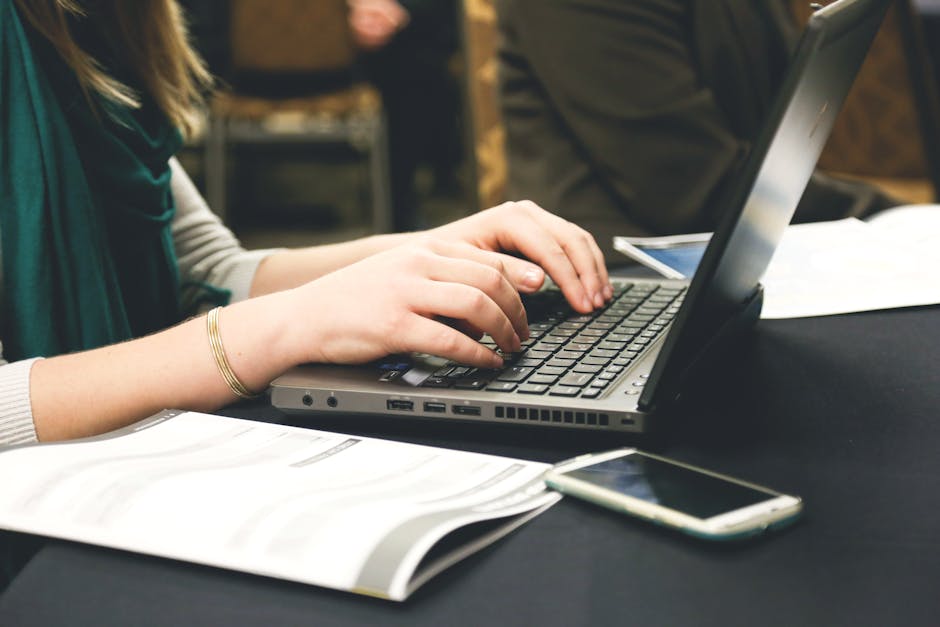 Youngest of the three I was. Having two big brothers was rather a blessing but by then it seemed to be a curse, the never ending torture and teasing were unbearable. My father a doctor, my dear mother a nurse at the local hospital. We frequently did change our residential areas due to the shifting and shuffling of doctors and nurses made by the government, but well we had to comply because at the end of it all what could we do, besides we were already used to it and the idea of it, so it was rather fun, moving to new places exploring the world around us was rather magical, though integration was the major inhibitor once we moved to these new places as our socialization skills were rather rusty. But all was good.
Time passed by, days turned into weeks, weeks into months and eventually into years. Soon enough after my sixth birthday, we were blessed with one more member of the family and everything began to change. Beautiful indeed she was, as little as she was her smile magical, her little hands trying to grasp and hold on to everything within reach, her eyes warm and welcoming rather an opening to a perfect world, watery but still shining, gleaming and glaring a perfect constellation of stars, peaceful and quiet. A perfect bundle of joy.
It was about time we had a permanent settlement or so suggest my mum. As a result of having my cute little sister, she had to lay off work for a while, that is from the time the pregnancy became quite visible till then. So she had taken a momentarily leave from work which was gladly accepted by her superiors, as she was serious about her work, a hard worker indeed and quite impressive in her performance too, thus granted the leave in a clear heart and wished the best for the baby. Having another blessing, a baby, was a wakeup call for her and so came the feeling of nurturance and having a permanent settlement, a place that felt right to call home. The idea passed around at house and finally reached a consensus. My father echoed it up and suggested that he will put the plans into motions and alert us of any progress.
Soon after that things began to change. My big brother the eldest was joining high school, my second brother  was in class five and well  for me it was about time I was done with the nursery class and was now joining class one. My mother on the other hand was a stay a home mum for the time being, taking care of our little sister till she became of age was at the top of her priorities. My dad was now quite held up at work. Striving to provide for us and for our additional member of the family, we all could see it was taking quite a toll on him but all was alright.
One Tuesday evening as we were sited around the dining table waiting for father, so we could have dinner, mama received a call from an anonymous number informing her of dad's involvement in a hit and run accident. Eager to know who called i ran to where mum was standing and even before grasping her hand she stood perplexed to the ground while tears rolled down her cheeks and eventually sensed something was up. The jovial face had disappeared sending curious thoughts to my little mind. She hurriedly maintained her composure and listened carefully while taking down details which given my tiny age were just arithmetic and alphabets. Immediately after the sadden call she explained to us what had happened and she immediately took us to our neighbor's house. She and our little sister hurried off to God knows where, scared as we were the good neighbor tried to cheer us up with snacks and animation movies and video games.
The next day mother returned home in the company of our relatives as well as our neighbors. My brother and i ran fast towards her asking unending questions, she stood there just staring at us and finally my uncle volunteered and told us that our dad had been in a bad accident and had suffered very severe injuries and concussion, and was in the emergency room. I tried asking my brother what uncle was saying and all he could say was dad was badly injured and was in the hospital as he understood better. I started crying as it rang in my mind that injuries hurt a lot as I remembered how painful it felt when my brother ran over my toes with the bicycle therefore related that with dad's situation. Assuring us that he was fine mum packed some clothes on a backpack and fed our little sister. Later that afternoon dad was successfully operated on but unfortunately he fell into a coma.
A clear dawn of hardships, financial constraints, emotional problems, stress and depressions was vivid after the news. Mother had to resume work immediately so that she could provide and also pay for the hospital bills. Her younger sister who had just cleared the university took care of us as she left for work. Our relatives and neighbors took turns visiting our father and it was really amazing to see how family and friends could do take their time to take care of him as well as my siblings and i. mother made sure she visited father at the hospital though she worked all day and at times the whole night. She was truly a strong woman for as though burdened with heavy loads of work and responsibility she managed to visit her husband, our father. After two months our elder brother returned home from school for the long holidays and we felt together again and the bond reestablished having missed him for a whole term. Facing all the emotional challenges after dad's accident and coma he managed a B+ plus in his final form one examinations, some good news after all. Later that evening friends, relatives and well-wishers gathered home for thanksgiving and prayers for our father. Given we were raised in a Christian background I managed praying for our family and that dad woke up and returned home as usual.
In the dusk of December 11th we received a call from the hospital informing us that dad had woken up and was recovering well. Unfortunately he could not move his legs, life was rather unpromising and unapologetic but all in all we were happy that he was awake and kicking. We celebrated however the Jamhuri day as well as dad's recuperation. Life is not a bed of Roses. Prior to dad's good health the medical bills were extremely large and mother got depressed and even suffered insomnia for lack of sleep. Our little sister grew fast though with less nurturing from mother she was in perfect health and shape though she could take her to see father whenever she had time. Our church willingly arranged for a fundraising to settle the medical bills. The day was set and on that day, multitudes of people stormed in the church and funds were raised and material things provided. We were so happy and grateful and words could not express our heartfelt gratitude. The governor was also in attendance and he donated a wheel chair for dad and also agreed to have him tested if his paralysis was permanent or temporary.