Kameme FM has yet again hit the headlines after it emerged that the presenters had made fun of the ongoing doctor's strike and the consequential jailing of the union officials.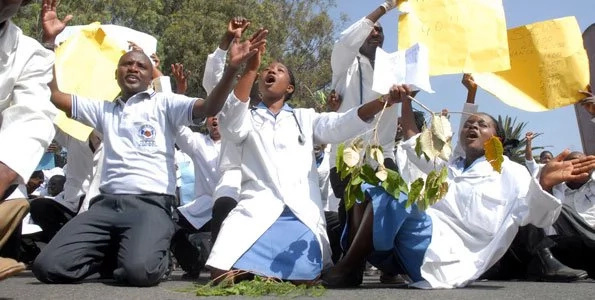 The presenters celebrated the jailing of the officials saying that they deserved that and more for taking selfies in court and daring the judge to jail them.
The host Gatonye Wa Mbugua and his co host went further to describe the anguish that the doctors were going through in incarceration.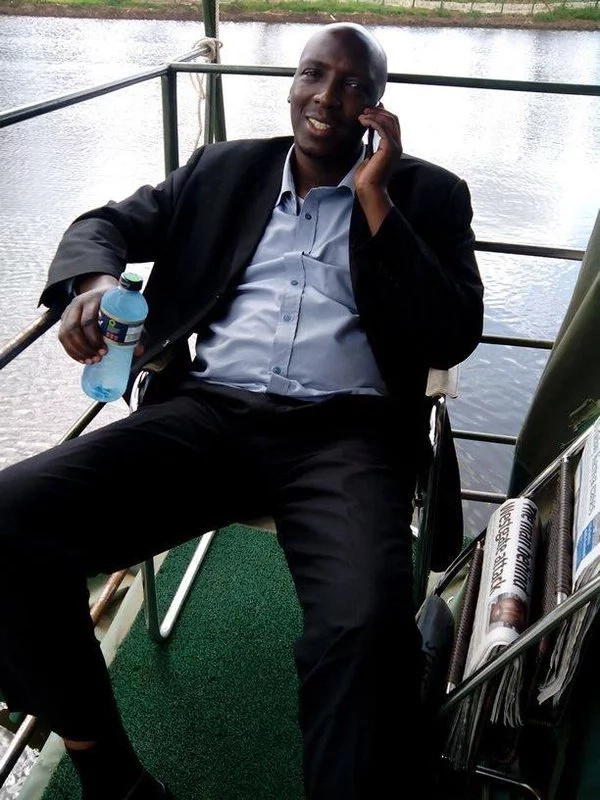 The whole issue was brought to attention by outspoken lawyer, Wahome Thuku who castigated the presenters for making fun of the doctors' strike.
Thuku was especially infuriated by the condescending remarks that the presenters used to mock the doctors.

"..And throughout they kept referring to the doctors with the condescending remarks "dingiri icio ciao" (hizo degree zao).

I was disappointed by these two fellows who I listen every morning. That "ndingiri ciao" remark was the cheapest from respectable broadcasters," Thuku wrote in part.
The station has been on the limelight previously after calling on the Kikuyu community to protect the úthamaki by voting Uhuru Kenyatta back in the coming election.
Source: Tuko News