Panic and fear has gripped residents of Mandera town after communication was disrupted. Residents of Mandera county are living in fear after communication was disrupted for hours.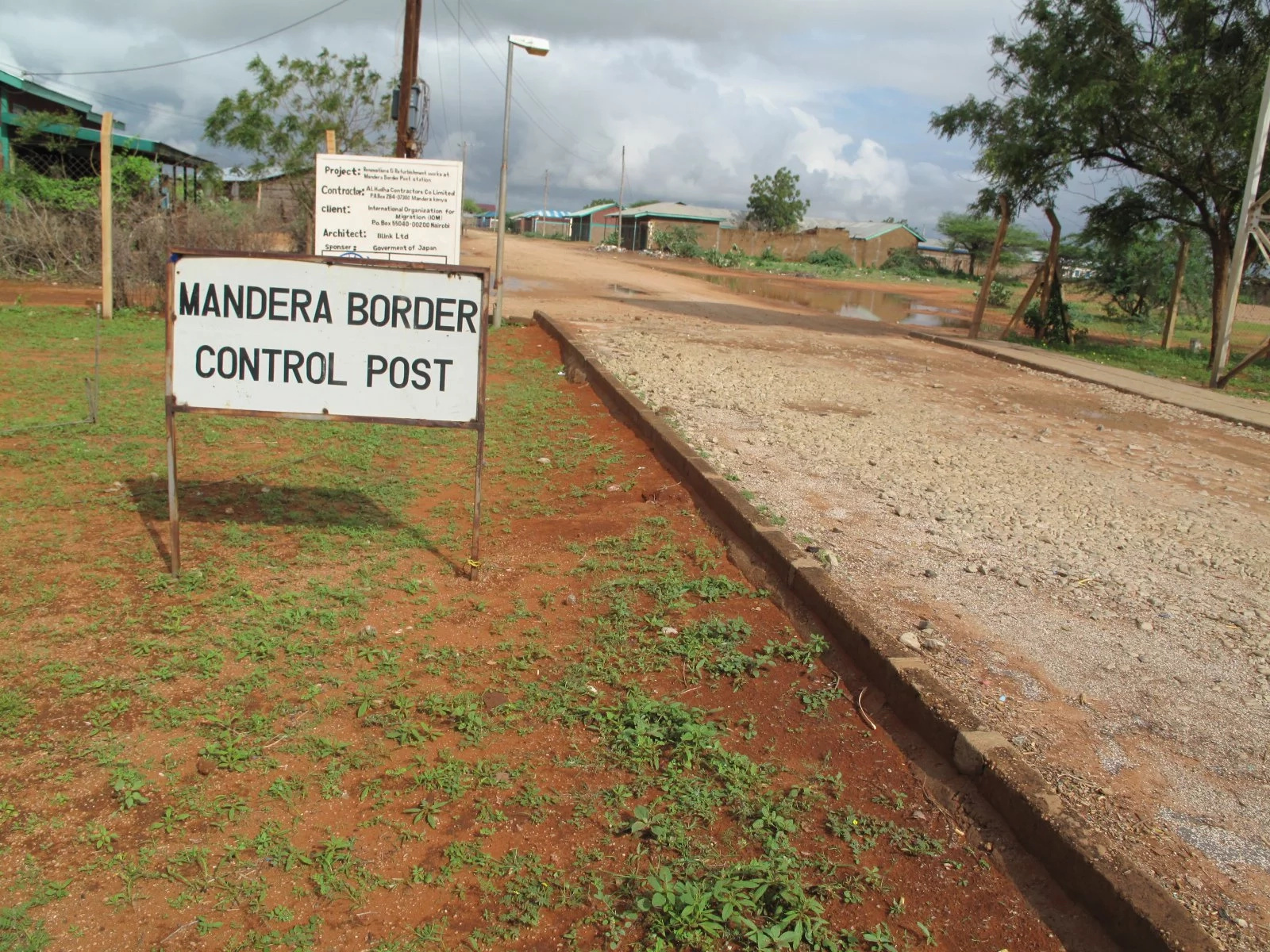 In the last few months al-Shabaab militants have destroyed several communication masts in the county. The communication crisis led to some residents fearing terror group al-Shabaab were planning to attack them.
Reports show that residents claimed they could not make calls, SMS or access data through their phones for more than 15 hours on Thursday, February 16.
According to sources, residents could not use their Safaricom or Orange lines.
According to Tuko News, Khalif Hassan a local said he could not make calls as his Safaricom line lost network.
"I tried all morning to contact relatives and friends after that tried in the evening and the situation was the same he said," Hassan said.
The militants destroyed several communication masts during their attacks in Dabacity, El Wak, Rhamu and Kutulo.
The destruction of the communication masts were seen as a strategy by the terror group to isolate the county during an attack.